About the Geopark
The Coastal Geopark of Viana do Castelo, through its exceptional inventoried geological heritage, shows the basic aspects of how the territory, which today is Viana do Castelo, has evolved over the last 570 million years, registering several episodes in its rocks as if it were a book in the open.
Geopark
The exceptionality of the preserved geological interests, as well as the multiple relationships established with areas of relevant biodiversity and historical-archaeological heritage, and others in which the intangible heritage has a strong connection with the local geodiversity, constitutes an opportunity to strengthen the sustainable development of the socio-economic and environmental aspects of the municipality of Viana do Castelo. The strategy being implemented frames the development of the Coastal Geopark of Viana do Castelo. It is intended that this project constitutes an anchor of Viana do Castelo's identity, boosting tourism activity, creating educational opportunities and allowing an effective management of funding sources for the promotion and strengthening of territorial development.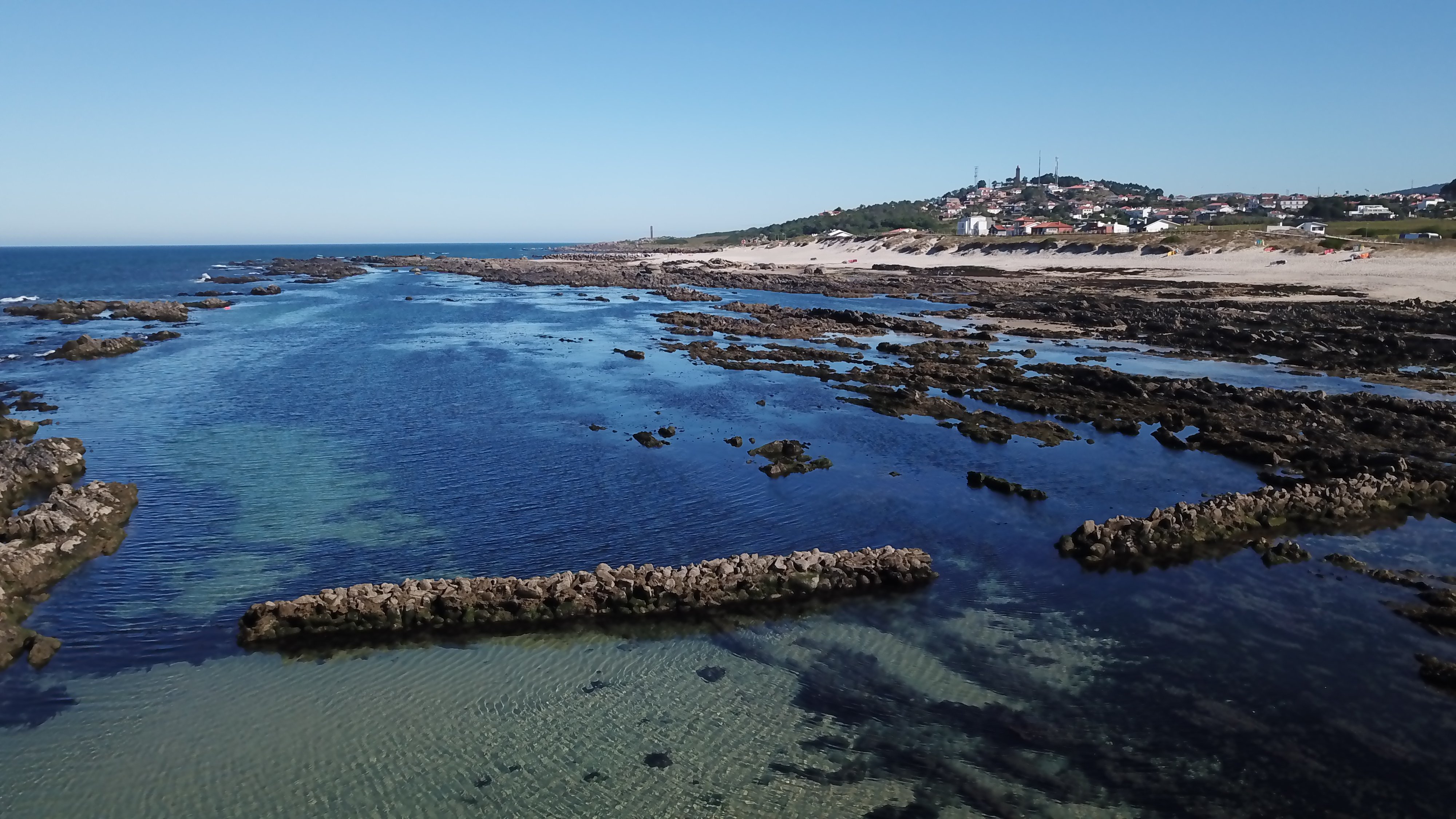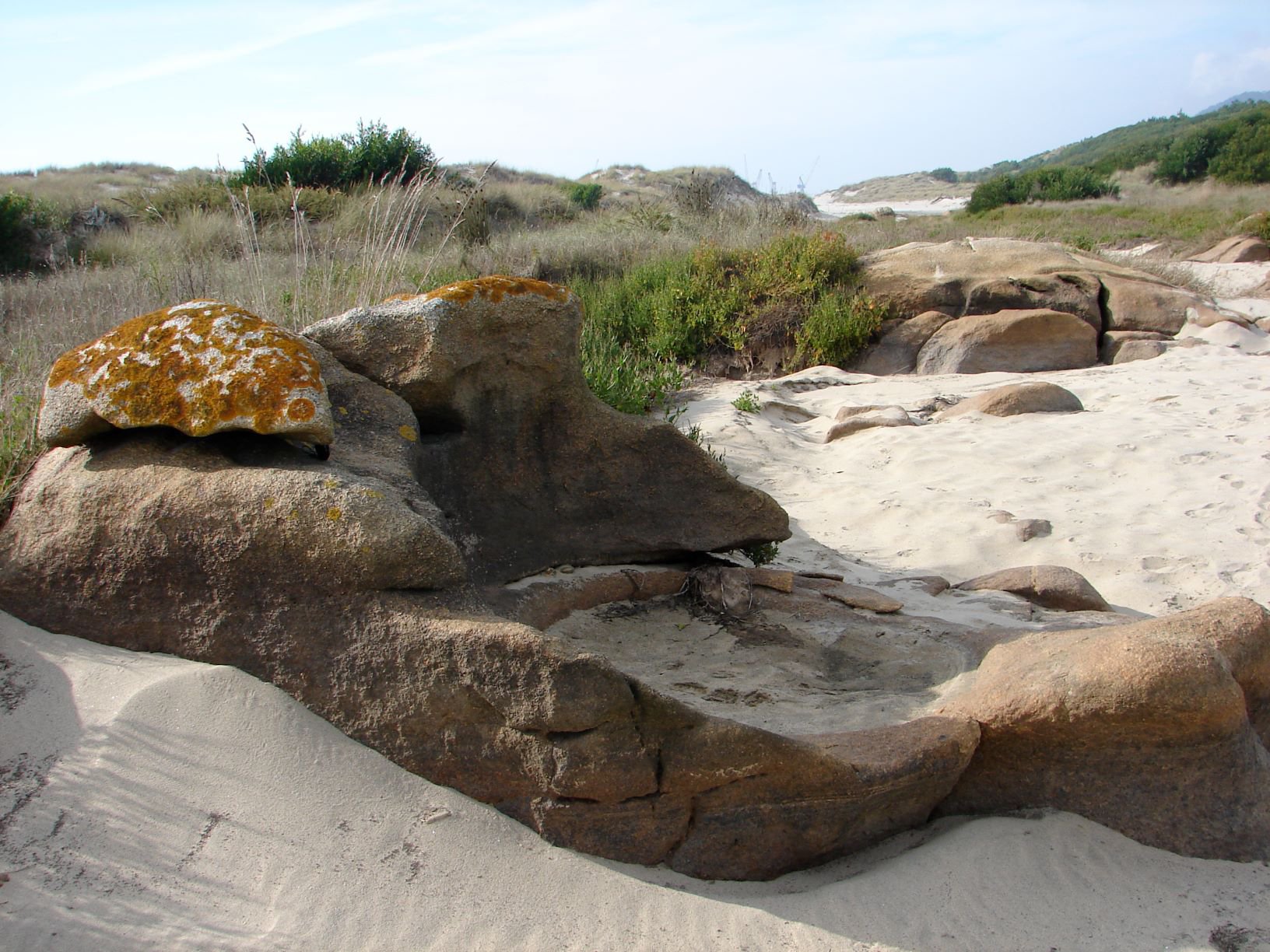 The Coastal Geopark of Viana do Castelo constitutes a rich territory from a Natural and Cultural Heritage point of view, with about 4,800 hectares specifically designated for the protection of fauna and flora habitats (3 Special Conservation Areas of the Natura 2000 Network), being the only municipality in the country with the inventory of the geological heritage completed and classified as 13 natural monuments, covering a total area of about 2,832 hectares.
Cemetery of Ancient beaches of Alcantilado de Montedor Natural Monument
Ínsuas Fault Natural Monument
Ferida Má Cascades Natural Monument
Rock engravings of Breia
Tumulus of Ereira
Roman Bridge of Tourim
Village Gate
Sargasso haystacks
Penedos washing tank
Nudibranchs: Felimare cantabrica (Bouchet & Ortea, 1980)
Mermaid's glove sponge (Haliclona) oculata (Linnaeus, 1759)
Tubeworm: Bispira volutacornis (Montagu, 1804)
Pea blue, Lampides boeticus
River kingfisher, Alcedo atthis
Ocellated lizard, Timon lepidus
Clique ENTER para pesquisar ou ESC para sair